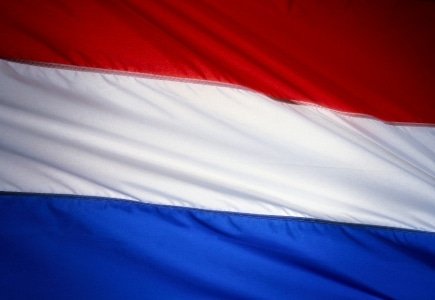 This week the publication Intergame interviewed arcade gaming company JVH's chief executive, Eric Olders regarding Dutch online gambling regulations.
Olders believes that law for online gambling in the Netherlands are due for a keep up with the times:
"The key for the future is the law and the way that the law shapes the market.
"We need a level playing field. The law is too strict in terms of product innovation and the tax rate – 29 percent for offline, 20 percent for online – is illogical and obviously too high.
"If we want to compete fairly with Holland Casino or new entrants on the online side, it is essential we all have the same obligations but also the same access to products.
"Hopefully the new law will evolve quickly and the present administration will remain in place to see it through; we don't want to go back to square one."