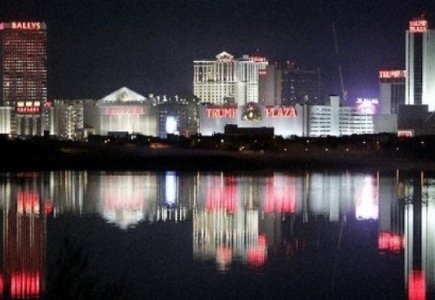 New regulations were introduced applicable to online problem gamblers in New Jersey last week.
All new regulations are related to account limits. Operators licensed in New Jersey must comply with the following:
Players must have the option to place daily, weekly or monthly deposit limits on accounts.
Player set limits must be respected.
Time limits begin when the player logs in through either the expiry of the time limit or when the player logs out. There is a prevision here that allows players to complete "...any round of play, or active or prepaid tournament".