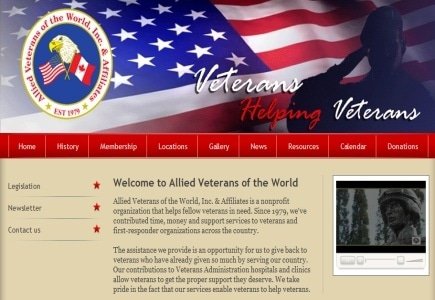 The alleged man behind Allied Veterans, charity used as a front for an illegal online gambling ring, has sought to have a Florida judge dismiss all charges against him.
Kelly Mathis has asked Judge Kenneth Lester to throw out nearly 50 money laundering charges claiming that Allied Veterans was in respect of legal services rendered and pursuing such charges against him will affect the way lawyers bill clients; however Judge Lester has not ruled on this motion as of yet.
The Allied Veterans cover lead to the apprehension of approximately 57 people, the resignation of the Florida lieutenant governor, Jennifer Carroll and reached several states.
Case trials are set to take place next month and may include high level political appointees to show evidence of suspicious monetary contributions to election campaigns and the opinions of these politicians regarding internet cafes.
Internet cafes were prohibited as of this year as a result of the Allied Veterans gambling ring.