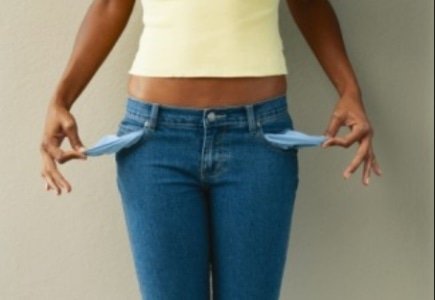 The Coalition, challenger of the Rudd Labor government in the Australian national elections, is under scrutiny for problem gambling proposals.
Changes to members of the current federal government could lead to the Coalition replacing the gambling regulator with an advisory council comprised of members of the gambling industry intended to monitor compulsive gambling.
Clubs Australia told The Guardian newspaper this week: "The Coalition's approach recognises the work already done and reflects the reality that policies based on proper consultation and consideration work better for problem gamblers than those that are the product of hasty political deals."
"It's just bizarre to put the gambling industry in charge of the advisory group," said Dr Colin McLeod, a senior Fellow at the University of Melbourne. "What you're asking the industry to do is to find ways to curtail the spending of its most profitable customers."
Tim Costello, the chairman of the Churches Gambling Taskforce, referred to the idea of such an advisory team as: "Dracula in charge of the blood bank."
Kevin Andrews, Coalition spokesman, refutes the idea that the gambling industry is not interested in addressing problem gambling.
"The industry itself is concerned about problem gambling," he claimed. "They've put in place many measures in various places including voluntary pre-commitment and self-exclusion schemes. We want to enhance that."
"Working with the industry, getting them into formal agreements with recognised counselling services, these sorts of things will have a very positive impact," he said.