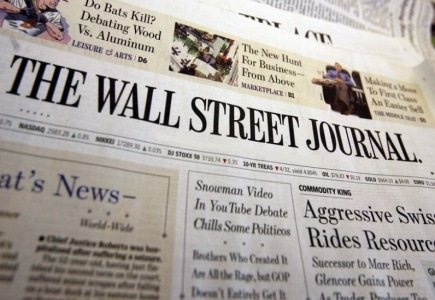 Jamie Odell, head of Aristocrat in Australia, spoke with the Wall Street Journal regarding the future for the company.
"We license our content to online operators in Europe, which is low-margin, and in the U.S. we bought an Internet gaming platform. If a state allows regulated online gambling, we'll be able to press a button and provide that service," he said.
He is looking forward to social gaming possibilities for Aristocrat since it has acquired Product Madness, a social gaming platform.
Odell also spoke about the design of online games indicating that the Asian market prefers to relate to games stressing the criticality of graphics, concept, sounds and language.
"What didn't work for us was trying to take an Australian or American game, say Outback Jack with kangaroos and Ayers Rock, and stick that into Asia," he said.
Aristocrat is strong at the moment and has spent as much as A$130m per year on design and technology.