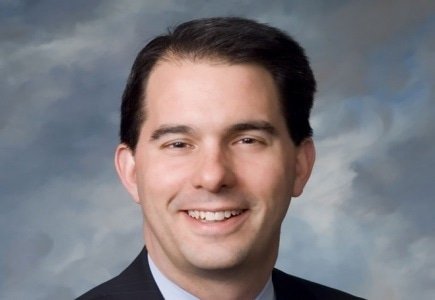 Wisconsin Governor Scott Walker continues to express his disapproval of the possibility of online gambling legalization and evens adds it as a condition of land expansion approvals.
The Wisconsin Senate president reviewed Walker's approval method for tribal casinos and found that it contradicted the free market system.
Walker says that his approvals are based no online gambling legalization.
The Menominee Nation was granted federal approval to construct a $800 million off-reservation casino in Kenosha which has been the basis of this issue because Walker makes the final decision on the tribe's application.
Ho-Chunk Nation is not thrilled with the idea of this new casino because it will sit very closely to their traditional homelands. The Forest County Potawatomi is also not in favor.