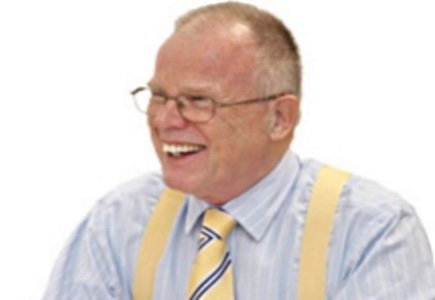 Playtech will lose its non-executive chairman of the board, Roger Withers after an October 9, 2013 board meeting.
"Mr. Withers, whose seven year tenure commenced with the company's Initial Public Offering in March 2006, will be retained as an advisor to the company using his extensive industry knowledge to advise on strategic initiatives in the gambling industry," Playtech said in a statement.
Withers said, "I am delighted to have played a role in the development of this amazing company from its AIM admission to a top 150 UK Premium-listed company with nil debt and Euro 1 billion of assets.
"It has been my privilege to serve Playtech and its shareholders over the last seven years. With the success of the business firmly established and set to continue, I leave Playtech financially robust, in good hands and well placed to continue to serve its licensees, shareholders, employees and other stakeholders. I am particularly pleased that Alan has agreed to become Chairman: neither I nor Playtech could ask for a better successor."
Alan Jackson, senior non-executive director at Playtech, will slide into Withers' role.
Alan Jackson said, "Since the Initial Public Offering, Roger has been a highly valued member of the Board and instrumental to the significant achievements of Playtech. He has successfully navigated Playtech to become the eminent global provider of online gaming software and supplier to world-leading brands. On behalf of the Board and Playtech's shareholders I thank Roger for his substantial contribution."