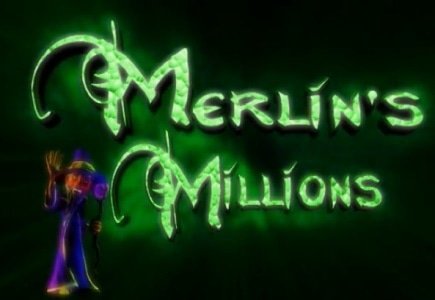 One lucky EUcasino.com player won an amazing €266,250 jackpot in a single spin on Merlin's Millions.
JiriB, of the Czech Republic, took 73 spin on the popular slot game and after triggering the free spins bonus had built a balance of €289,690.
The EUcasino staff contacted JiriB regarding the win and the player had this to say: "I read a good review about high betting and good payments at EUcasino in a local Forum. Another Czech player said that Merlin Millions game was good for big bets so I decided to try for myself".
Merlin's Millions offers great graphics and audio in a theme that has a mystical feel. The super bet aspect of the slot allows players to select the wild value from 2x to 10x which brings a thrilling quality to the game like no other.
EUcasino Senior European VIP Manager, Elena Gold said: "This is the second time a EUcasino player has won so much on one spin. Last time Johnny E. from Norway pulled out an amazing €280,000 and remains the all-time one spin winner. Congratulations to them both and we look forward to the next Big winner at EUcasino".