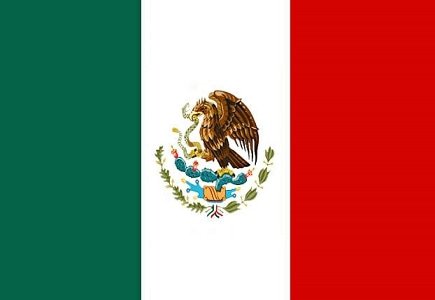 Mexican political party, the PRI, is considering gambling legislation to be voted on next season, which begins September 1st, that could affect online gambling operators.
Legislation will be similar to that of New Jersey's in that licenses will only be given to operators holding a license for a land based casino.
There are some 400 gambling facilities currently in Mexico which have caught the eye of political parties including the PRI.
PRI Senator Verónica Martínez Espinosa believes that it's time to reform the gambling laws in Mexico and it is required to eliminate the prior law.
The PRI proposal considers measures against underage, problem gambling and money laundering and proposes a National Gaming Commission to handle licensing, regulation, enforcement and hear consumer complaints.