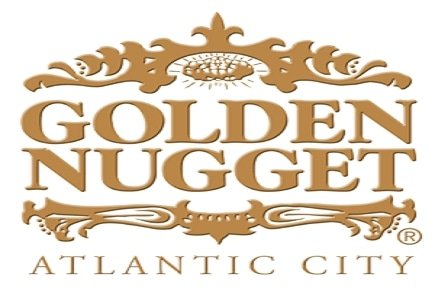 Atlantic City press are reporting that any gambling company that is seeking a way into the New Jersey online gambling market may want to take a look at the struggling Golden Nugget.
In order to operate an online gambling business, online operators must partner up with a land based casino will ultimately become the license holder.
The Golden Nugget, owned by the Texas-based Landrys group, may consider acquisition offers and the general manager, Tom Pohlman, is ready to hear the details of some offers.
Should an acquisition take place, the future of Golden Nugget and Bally Technologies free-play GoldenNuggetPoker.com is unknown; however the gambling rights would be valued at $50 to $100 million.
Landrys commented on investment bank Houlihan Lokey:
"In light of our $200 million investment in this gaming asset and less than stellar results in the Atlantic City market, Landry's indicated to Houlihan Lokey that it would listen to any proposal. However, absolutely no decision has been made to sell the property or Internet gaming rights.
"Unlike the majority of the Atlantic City casinos, Landry's has no outstanding debt on the casino and remains committed to the Atlantic City marketplace and Internet gaming."