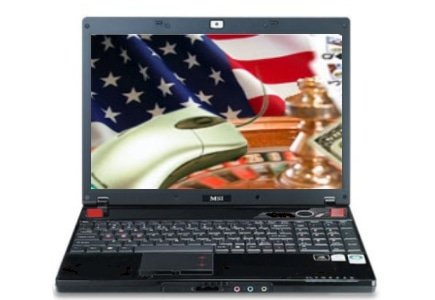 The clarification that the Wire Act was not applicable to non-sports betting activity came up this weekend in the Nashua Telegraph by Andrew Hemingway, director of the New Hampshire Republican Leadership Institute.
Hemingway discussed New Hampshire Legislature's rejection of Gov. Maggie Hassan's plans to move forward with the expansion of land based gambling and said that state legalized gambling "....gives Gov. Hassan a new path to bring casino-style gambling to New Hampshire and repair the holes left in her budget by the Legislature's refusal to approve a brick-and-mortar casino."
Hemmingway is for the Wire Act and believes that is should cover a wider range of gambling at the federal level and Republican state Rep. Kelly Ayotte was an active speaker in last month's Senate Subcommittee on Consumer Protection, Product Safety and Insurance meeting.
Hemmingway would also like to see Congress put a stop to "....the DOJ's runaway legislating on the fly before more revenue-hungry blue states use expanded gambling as a quick fix to fill their coffers."