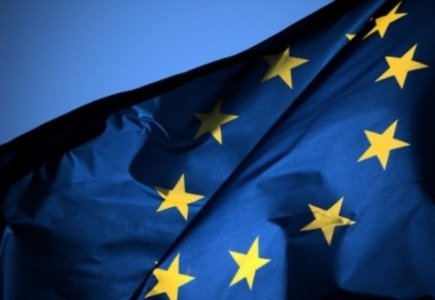 Malta is responsible for licensing many online gambling operators and the community will have all eyes on the European Parliament Plenary Session in Strasbourg where it will be the topic of discussion.
Several issues pertaining to the EU will be discussed but there is particular interest in September 10th agenda. The Committee on the Internal Market and Consumer Protection will present its report and Ashley Fox will handle the proceedings related to the "Online Gambling in the Internal Market".
The full schedule is available here: http://www.europarl.europa.eu/sides/getDoc.do?type=REPORT&reference=A7-2013-0218&language=EN&mode=XML
The resolution presented to MEPs will have an effect on Malta which licenses 300 and employs 4,000 people.
The European Parliament Office in Malta meet with MEPs regarding the resolution on 20th of September in Valletta.