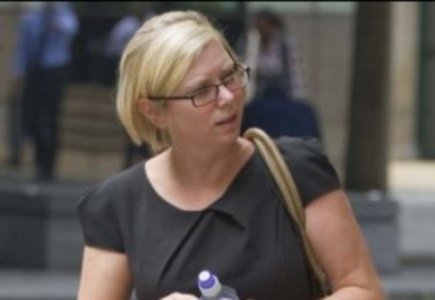 Shelly Reilly, an executive director in the oil industry, embezzled £231,000 from her employer Scorpio UK to gamble and was sentenced to 18 months in prison.
Reilly, 41, funneled the money from her job over the course of 10 months so she could fund her online gambling sessions in the hopes of winning enough to afford fertility treatment.
Southwark Crown Court by Judge David Higgins said Reilly's actions were "deplorable and deeply anti-social" and that "the criminal conduct was premeditated, professionally planned, sustained, sophisticated and very serious".
"Above all, of course, it was a gross breach of the trust placed in you on repeated occasions", the judge said.
Reilly was using company credit cards when she realized how much in debt she really was.
The theft was discovered by an audit that was initiated by her poor work performance due to late night gambling sessions.
Prosecutor Peter Zinner said, "Instead of the jackpot joy, it appears she ran up enormous and unsustainable losses which became completely out of control and she continued to gamble with a view to recover the losses and the losses mushroomed to that very high level."
Reports say that Reilly has repaid £70,000.