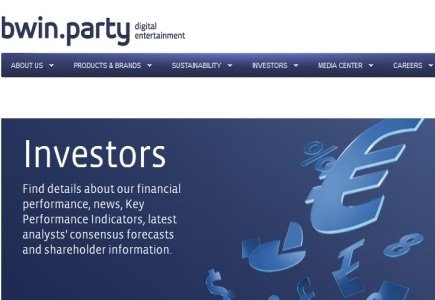 In preparation for US online gambling, bwin.party Digital Entertainment Plc has partnered with CAMS LLC to provide age and identity verifications services.
"Working with CAMS enables bwin.party to realize a significant reduction in player verification costs," said Guy Duncan, Group Director of Product and Technology for bwin.party. "This level of efficiency and innovation is fast becoming the industry standard. We look forward to developing a long-term relationship with CAMS."
"This partnership is another significant step in the global advancement of Internet Gambling. CAMS supports the creation of a safe and secure payment environment for casinos, lotteries, regulators, and players and helps meet or exceed regulatory and compliance requirements," added CAMS Chief Executive Officer, Matthew Katz. "We are excited and honored at the opportunity to assist one of the world's largest online gaming companies, bwin.party, to help streamline their highly regulated and complex operation with customer age and identification services."