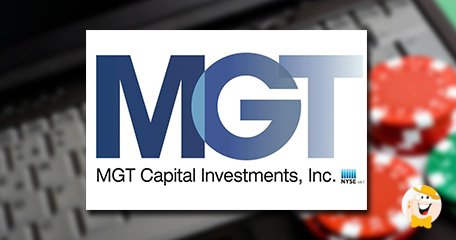 Harrison Inc., New York-based investment group MGT Capital Investments, announced that its subsidiary MGT Interactive, LLC has acquired online poker assets from Gioia Systems LLC, the owner and developer of an online poker card shuffling method.

The "Real Deal Poker" is based on patented software shuffling machines and re-sequencing that creates as many as 16,000 decks per minute in real time. The decks are dealt in online poker hands and may be used in games such as blackjack and baccarat.

The acquisition covers 7 U.S. patents and websites including www.RealDealPoker.com.

Robert Ladd, CEO of MGT said: "As U.S. states begin to allow betting on online poker, we expect Real Deal to offer regulators the only way to ensure fairness and allow for full transparency for any card dealt online.

"We expect to partner with casinos as they offer online poker to adults in Nevada and New Jersey. We also plan to license the Real Deal technology to other legal online poker sites that wish to offer their customers a more true-life poker experience."