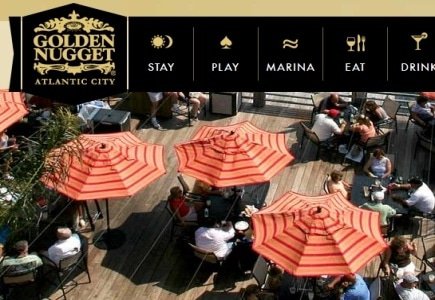 News that the Golden Nugget Casino intends to enter the Nevada and New Jersey online gambling market is the reason for speculation that Mississippi legislators may move to legalize.
Mississippi Representative Bobby Moak has made several attempts to legalize online gambling with the state legislature but has been unsuccessful.
A large casino group's interest in Biloxi could create a more favorable response consider that the land based group is moving toward intrastate online gambling market.
GoldenNuggetPoker.com and GoldenNuggetCasino.com will launch at two Nevada casinos with another in Atlantic City. Without legislature there are no plans for Golden Nugget to enter the Mississippi market.
"If Golden Nugget is successful with online gaming in Nevada and New Jersey, and if its competitors see similar returns, it could become much more difficult to keep online gaming from ultimately being legalized and regulated in Mississippi," according to a newspaper publication.