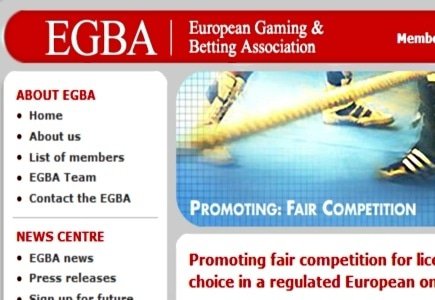 European Parliament has adopted an online gambling report from British Conservative MEP Ashley Fox.
The Internal Market and Consumer Protection (IMCO) Committee report examines proposals for EU and Member States for review in the European Parliament and Commission in 2014.
Better customer verification and cross border cooperation is the focus of the proposals.
"Today's vote, which is the 3rd report on gambling in the mandate of this European Parliament, highlights once more the growing interest of the EU to take action and responsibility in this area," said Maarten Haijer, Secretary General of the EGBA.
The report puts attention on Commissioner Barnier to make good on intentions to take action against non-compliant EU member states.
"This is the only way to ensure an attractive and competitive regulated offer, and prevent consumers from turning to more competitive but unregulated websites," said the EGBA.
The full report is available here:
http://www.europarl.europa.eu/sides/getDoc.do?pubRef=-//EP//NONSGML+REPORT+A7-2013-0218+0+DOC+PDF+V0//EN