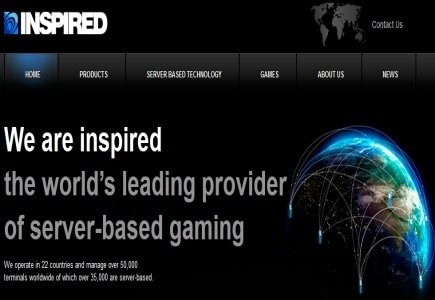 Inspired Gaming Group (IGG) has selected Vitaliano Casalone to lead its Italian team.
Casalone has gained a lot of experience in the gaming industry through his roles held at SOGEI, Lottomatica and Gamenet.
Martin Lucas, Managing Director of Inspired Europe and International VLT, said: "We are delighted to welcome Vitaliano Casalone as a valuable new leader in our Italian team. Vitaliano's experience and insight into the Italian gaming industry will be extremely valuable at this key point in Inspired Italian business strategy. Having established ourselves as a leading supplier in Virtual Sports, VLT games and systems, Inspired is continually looking to grow its market share and increase its presence in the other Italian gaming channels including AWP, online and mobile."
"My years of experience have taught me that success comes when you keep seeking out for the best of breed out there. Inspired is one of the most exciting, rapidly changing and prosperous companies in the industry now and I am truly pleased about having been offered the opportunity to contribute my experience to this leading company," said Casalone.