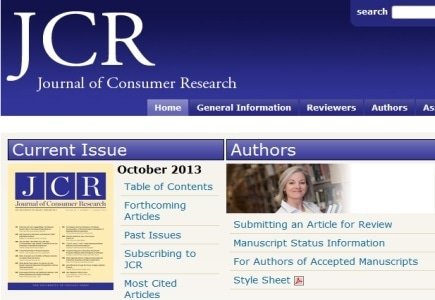 The Journal of Consumer Research has done a study on the preference between the terms "gaming" and "gambling" and it seems that gaming won.
Ashlee Humphreys of the Kellogg School of Management, Northwestern University and Cornell University's Kathryn A. LaTour are responsible for the study "Framing the Game: Assessing the Impact of Cultural Representations on Consumer Perceptions of Legitimacy."
"Changing an industry label from gambling to gaming affects what consumers, especially non-users, think of betting online," said the two women. "A label like gaming prompts all sorts of implicit associations like entertainment and fun, while a label like gambling can prompt seedier implicit associations like crime."
"Industry labeling has important implications not only for whether or not consumers find an industry acceptable," the authors conclude. "For example, opponents to online gambling may want to be aware of the potential for social media to become a conduit for the expansion of online gambling."
For more information, contact Ashlee Humphreys (a-humphreys@northwestern.edu) or visit http://ejcr.org/.