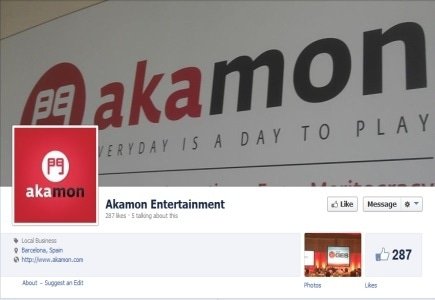 Facebook now features the latest game from Spanish software company, Akamon entitled VideoSlots.
The social game offers a variety of slots with various themes that are unlocked with a series of achievements and levels.
The game is intended to "bring Akamon closer to the end consumer".
The release of a mobile app is in the works as well as three additional multi-platform games.
Chief executive officer Vicenç Martí projects that the products will earn $16 million in earnings this year.