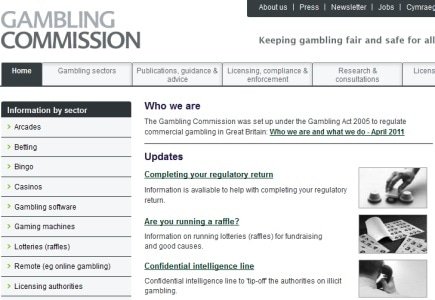 The UK Gambling Commission's begins its consultation phase on remote online and mobile gambling license regulations as it prepares for a secondary licensing and taxation regime in 2014.
There are jurisdictions that have lost some credibility because they have slacked in enforcing regulations on matters of segregated player fund accounts which has caused major loss to players when operators close their doors such as Full Tilt Poker and Purple Lounge.
Consumers will have the opportunity to address other issues with the Commission including disclosure of return-to-player percentages, honest operator and ownership information, installment payouts of large wins, misleading promotional offers, shady T & Cs, nonpayment, final unfavorable management decisions and more.
The Commission wishes to focus on player fund protection and regulations pertaining to online poker.