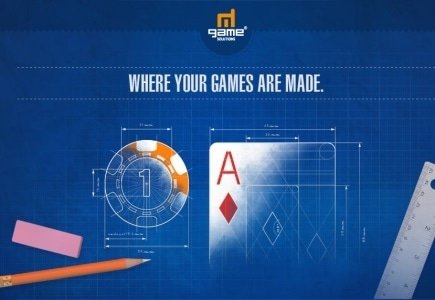 Hungarian social gaming developer Mgame Solutions Corporation introduced its online slots and video poker games supplementing its core social poker offering.
CEO Gabor Dan said that additional casino games were being created and would be rolled out regularly.
"Mgame has been focusing on multiplayer social poker since the emergence of the social gaming market, however our first core system had only casino games," Dan revealed.
"We are re-releasing our full suite of casino games onto our social platform to offer a wide range of multiplayer, single player, and parallel play poker and casino games to our operators' players."
The Mgame system features 7 Slot games and 6 Video Poker games with plans to release Roulette, Blackjack, Baccarat, Stud Poker, Draw Poker, Money Wheels, and Keno at the end of the year as well as Android and iOS mobile platforms in 2014.