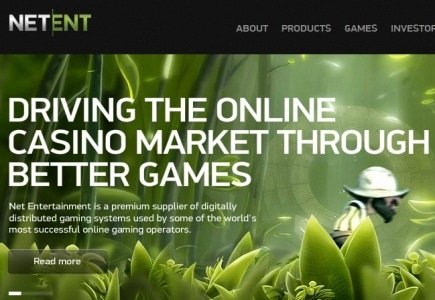 The tax issues surrounding Net Entertainment draw on after the decision made by the Swedish Tax Agency that its original assessment will remain.
The company announced on Thursday that it is unhappy with the decision and will move forward with attempts to appeal through the Administrative Court.
Net Entertainment initiated an appeal for a review of its tax situation in May a ruling was made to impose additional taxes on Net Entertainment NE AB. After a tax audit it was decided that an additional SEK 92.1 million would be imposed.
Net Entertainment disputed the assessment and failed its May appeal.
The company maintains that it has abided by the laws for taxation of its operations.