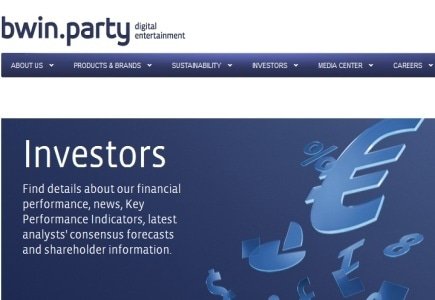 Win, Bwin.Party's social games developer, revealed Stardust Casino, which it says "...re-lives the glory days of one of the Las Vegas Strip's most fabled casinos."
In partnership with Boyd Gaming Corporation the Stardust Casino transports players to old Las Vegas as they experience Win's slots, blackjack, roulette and other social casino games.
"Stardust Casino combines the nostalgic charm of vintage Las Vegas with today's state of the art technology to bring the famed casino to life like never before," the company said in Friday's statement.
"Players enter the Stardust Casino lobby, recreated in stunning 3D high definition. From there, players can pull up a VIP chair and play slots, blackjack and roulette, moving up the ranks from Novice to High Roller as they earn Experience Points for their play. All of the games feature high production value artwork, intuitive controls, and exciting gameplay in an environment reminiscent of the glory days of the legendary resort."
Barak Rabinowitz, CEO of Win, said: "Our aim was to recapture the romance and adventure of vintage Las Vegas, and what better way to do that than to recreate online the legendary Stardust Casino?"