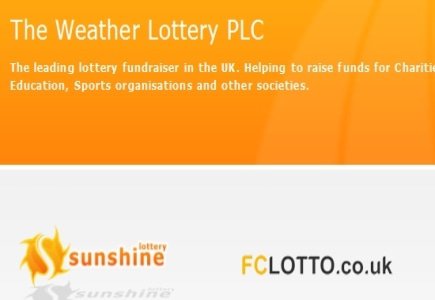 The Weather Lottery, based in the UK, has acquired Isle of Man payment processor, Sormelle in a deal worth over £420,000.
On Thursday a Sormelle spokesperson said that it will extend TWL's processing services through its subsidiary Pay Corporation (PayCorp).
Owner Kevin Dale will be paid for the company in £420,000 in TWL shares and has been named as chief operating officer on the board.
TWL chairman Lord Tim Razzall said: "We continue to pursue opportunities in the gaming and related online payment space and the acquisition of Sormelle provides us with a broader range of services that will directly help our existing businesses take money online securely and easily, but also brings an opportunity to supply payment services to other e-businesses both in the UK and overseas. Kevin brings with him a proven track record of rolling out major products in the gaming and related sectors."