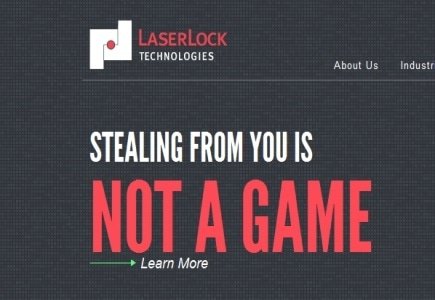 On Friday, LaserLock Technologies, an identification company, announced its filing of a provisional patent application, "System For Correlation of Independent Authentication Mechanisms".
A spokesman for the company explained that people are verified with the use of three independent factors simultaneously making the technology more secure and simpler for the user including a colour gesture swipe (something you know), a smartphone or tablet (something you have) and facial recognition (something you are).
The technology works very well to establish player identity on online gambling sites.
"As authentication technology moves away from passwords and PINs, LaserLock is staying ahead of the curve with this state-of-the-art authentications system," said Neil Alpert, CEO at LaserLock.
"This technology takes advantage of our existing biometric capabilities, including state-of-the-art facial recognition, and can easily incorporate additional capabilities such as fingerprint and retinal scans."