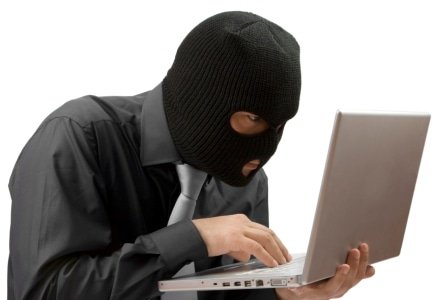 On Friday, Argentine police in Buenos Aires apprehended a 19-year-old local man deemed a "super hacker" after cracking an online gaming and international money transfer sites.
Investigations revealed that he was earning approximately $50,000 per month from accesses these sites and led a group of seven others who are currently under investigation.
The Agence France Presse news agency reports the hacker, son of a computer systems engineer, worked out of a "technological cave" in his house with high level computers and other sophisticated equipment.
"Operation Zombie" began with an investigation in 2012 and the targets of his hacking have not yet been released.