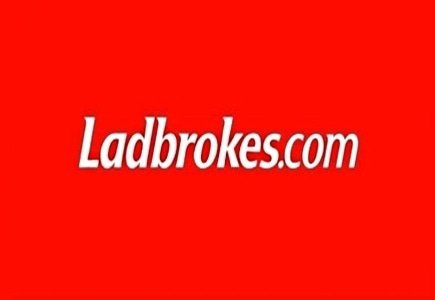 Since Stephen Vowles left his role as Ladbrokes' customer experience director and chief marketer earlier this year, there has been some reorganization of the company's marketing team.
It's being reported that Ladbrokes will not fill Vowles' position and will turn over digital marketing activity its partner Playtech. All traditional marketing will be handled by Ladbrokes' UK team.
Changes to the department have put board member Nick Rust in charge of overall marketing. Research director Adam Collett and retail marketing director Andy May will focus more on branding activity and report to Rust.
Last week UK retailer Argos announced that it has taken on Vowles as marketing director.