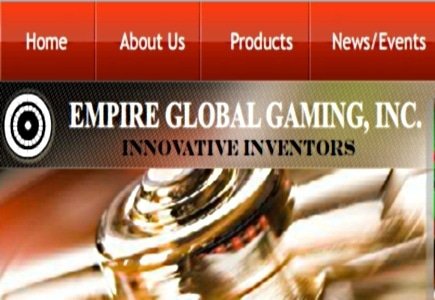 Empire Global, a Nevada casino equipment supplier, intends to enter the US online gambling market.
The company's recent patent protects its American and European Roulette Wheels and Layout Numbering Patterns in multiple colors further safeguarding its current US Patents and plans to become a major player in the US and international land casino markets, cruise ship gambling, and online gambling.
Empire has patents on 23 games on several game variations.
"The regulated real-money Internet gambling industry has reached nearly $30 billion market worldwide in 2012, according to H2 Gaming Capital," a company statement read.
"With legal gambling moving forward this year beyond the casinos and onto the Internet, the industry is bracing for the most far-reaching changes in its history."
Nicholas Sorge Sr. founder and president of Empire Global Gaming said, "As the founder and President of this company I am proud that we keep moving forward toward our long term goals. We continue to add value each day focusing on our longevity as we look to build a strong future."