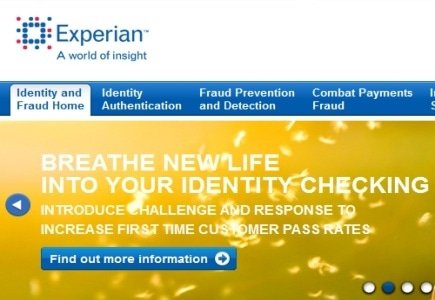 Information services provider Experian conducted a survey for customers' tolerance for identity checks prior to ending a transaction.
The survey covered several sectors but it was online gambling that was the least tolerant of waiting with a maximum of four minutes.
The study goes on to show how delays in this process can cause sales to decrease.
Nick Mothershaw, Director of Identity & Fraud at Experian, said: "Identity verification is becoming an increasingly important part of e-gaming operations, particularly as the online industry for this sector grows, and the process of dealing with consumers face-to-face is becoming less commonplace. However time-consuming they appear, identity checks are in all our interests, not only protecting businesses from fraud but also individuals."
"Customers are looking for a quick, easy procedure when opting to partake in online gaming. The more straightforward the system, the better for both the customer, as well as provider," concluded Mothershaw.
"Our research shows that e-gaming businesses are at risk of losing out on trade as thousands of consumers are taking their custom elsewhere. It is therefore vital for online gaming outlets to make sure the transaction process is as fast and simple as possible, without compromising the level of site security, in order not to miss out on business".