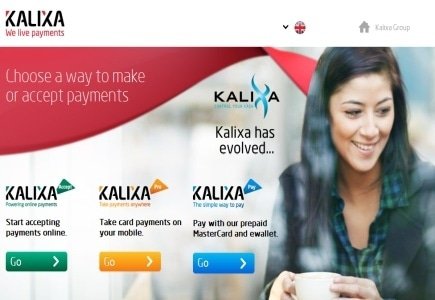 Kalixa Group has chosen CAMS, US subsidiary of Verifi, to become its primary gateway provider for North America.
CAMS services will include developing a means for Kalixa to connect with multiple domestic banks to process merchant customer's payments. As parts of CAMS online payment service, payment processing, Know Your Customer processing, risk management and fraud detection are included.
"This is another significant step in the development of a regulated and licensed internet gambling industry within the US," said Matthew Katz, chief executive at CAMS. "Our partnership with Kalixa will prove that companies with the right technologies and pedigree can help drive this nascent industry."
Ed Chandler, CEO of Kalixa said, "CAMS came out on top as the clear leader. We look forward to working with them to deliver compelling payment experiences for our customers."