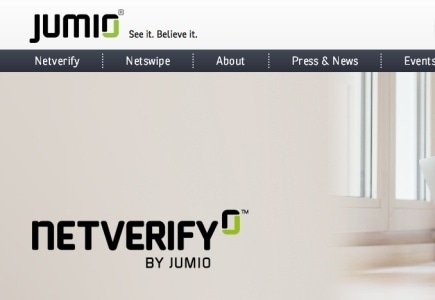 California based company Jumio will integrate its Face Match technology product with its Netverify identity verification platform.
"Our new Face Match technology provides another layer of safety and convenience," said Daniel Mattes, founder and CEO of Jumio.
"We can now not only determine that the actual identification is in-hand and valid, but that the person holding the card is the same person as in the picture. This renders "person-not-present" transactions to be effectively as secure, or more so, than a traditional "person present" transaction. This is an important step in combatting fraud and helping our clients meet a variety of KYC regulations and practices."