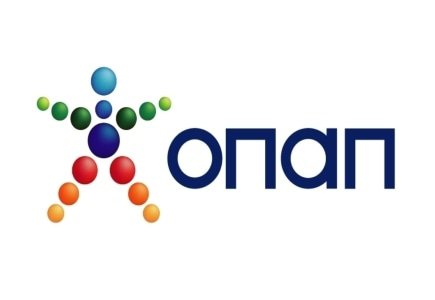 Emma Delta, owner of Greek gambling company OPAP, plans to launch online gambling under an authority the company has held since 2000.
On October 11th Emma Delta will finalize its acquisition with the remaining 33% stake in OPAP with a payment of €622 million payable to TAIPED.
Company spokesmen say that the Greek government must clarify prior issued temporary licenses. The licenses granted to online gambling companies which threatened litigation provide for abuse of rights for license holders' as part of the process to transfer rights to third parties.