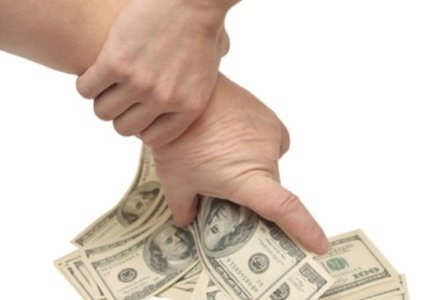 An Exeter, England man accepted a GBP 22,528.33 deposit from a customer to complete some building work and spent it on cocaine and online gambling instead of completing the job.
Craig Scott, 30 year old builder, had begun demolishing the customers home before he took off and left the family in a home that they could now not afford to rebuild.
"Our house has lost value which means we can no longer borrow enough money to repair the damage he has done and build the extension," said the homeowner.
Scott was sentenced to 4 months by Recorder Paul Derbyshire, who said:
"This was by any standards a cruel and unmerciful deception, not only on the Lewis family but also the other contractors who you hired and who were left without payment.
"You took more than GBP 22,000 of Mr Lewis' money and spent it on cocaine and gambling over a period of a very few days. The court must have regard to the victim personal statement.
"The effects have been disastrous and I have to consider the devastating effect this has had on the family."
Scott had admitting his wrong doing and turned himself in.