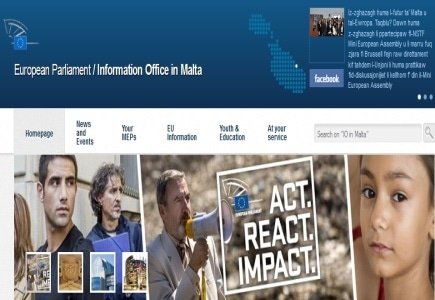 An online gambling workshop took place in Malta this week after experts provided opinions on the importance of the industry to the local economy. European Parliament Information Office in Malta organized the event along with the Malta Business Bureau.
"I am optimistic that if [Malta] manages the sector well we can reach a situation where our leadership is recognised rather than trampled upon," apporteur Ashley Fox. said.
EGBA's Ewout Keuleers talked about Malta being the first to join the EU and has shown economic growth with becoming a licensing and regulatory jurisdiction for internet gambling companies as a contributing factor.
He went on to discuss standalone regulatory solutions and how they are not sufficient for internet gambling as a cross-border industry.
Edward Zammit Lewis, Malta's Parliamentary Secretary for competitiveness and economic growth said, "As a country, we must ensure we operate this sector to the highest possible standards, and make sure that the industry is equipped to continue delivering for the Maltese economy – contributing to economic growth and employment."