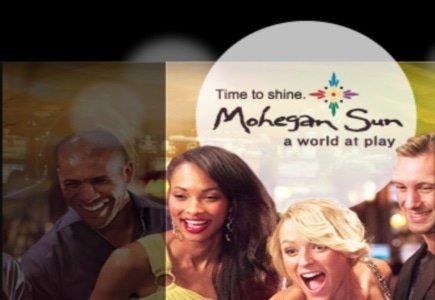 A report was published over the weekend which was inspired by a US land casino incident in which casino security caught one of the players using invisible ink marks to cheat. The Associated Press reported that casino officials used an international casino intelligence network as protection from known cheaters.
Such technology has been suspected by players in the online gambling world and may be helpful in the as the American market continues to grow.
The report indicates that Mohegan Sun casino noticed the cheater due to security recognizing the player from a warning bulletin issued by a Louisiana casino.