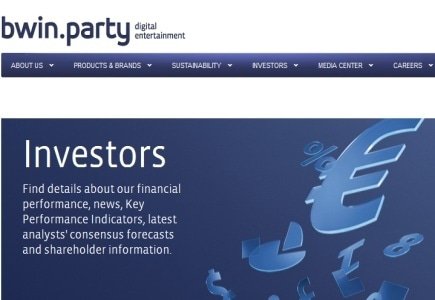 Tim Bristow and Geoff Baldwin have stepped down from their position as directors of bwin.party Digital Entertainment plc.
Tim Bristow served more than six years with the company. He joined the board of PartyGaming in May 2007 and remained after the completion of bwin Interactive Entertainment AG merger in March 2011.
Geoff Baldwin joined the team in July 2011 and a successor has not been announced.
The changes come at a time when the company strives to cut down the size of the board as mentioned in its 2012 annual report.
Simon Duffy, Chairman of bwin.party, said: "We thank Tim and Geoff for their substantial contributions as directors over the years and we wish them well in their future endeavours."