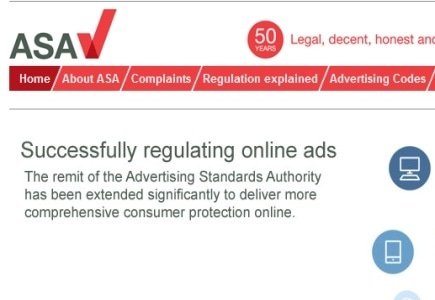 Britain's Advertising Standards Authority is reportedly in support of a personal claim submitted by Lord David Lipsey, vice-chair of the All-Party Parliamentary Group on Betting and Gaming against Winningeasy.com.
The claim involves media advertising and there were two separate incidents under investigation regarding a tipster and profits made by its services.
Winningeasy stands by the ad claiming that it was clear that the profit claim of GBP 53,782.00 was based on wagering placed during a certain time period and GBP 200 bets made at level stakes.
The ASA supported both claims and deemed the ads misleading.
"Because we considered the ad placed excessive emphasis on profits and winning and made inadequate reference to the possibility of tipping losers or of losing money, we concluded that the ad misleadingly and irresponsibly implied customers were very likely or certain to achieve a profit," according to the Authority.
The ASA added, "We told winningseasy.com not to make profit claims for their service, unless they could demonstrate that that level of profit was achievable by their customers based on their tips. We also told winningseasy.com not to imply consumers were very likely or certain to achieve a profit in future."