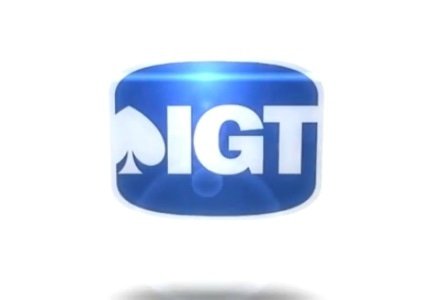 International Game Technology is the star of the Global Gaming Expo with new games, a brand makeover and the introduction of PowerBucks.
PowerBucks is a progressive jackpot that integrates online and land-based play. Players will see jackpot meters and a winners feed.
"IGT is ecstatic to shake up the gaming landscape with PowerBucks. We're rolling out a future-proofed gaming experience that is ready to grow with the continuing evolution of Wide Area Progressives," said Joe Sigrist IGT VP of Product Management.
"From coast-to-coast, to cyberspace and beyond borders, Powerbucks establishes the cross-platform infrastructure to create jackpots like never before. Watch - as players take note of the thrilling gaming experience that PowerBucks™ has to offer, there will be no denying that IGT has taken the thrill of progressive play to the next level."
The PowerBucks™ WAP system will appear on several of IGT's MegaJackpots® titles.