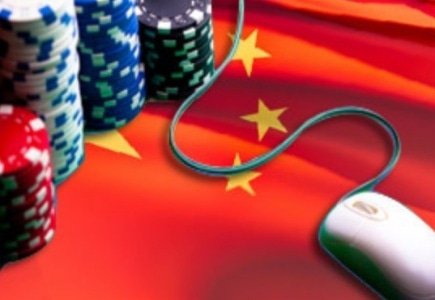 Shanghai Police have apprehended 43 individuals suspected of running an online gambling ring that is believed to have generated 1.7 billion Yuan (US$276 million) through online casinos.
The Shanghai Daily newspaper wrote that of the 23 gamblers and 30 agents detained, 26 remain in criminal detention, 13 received fines and 4 were released on bail.
A gambler went to the Police after he was held by gambling agents but was released once he managed to pay his debt and this attracted attention to the gambling ring.
A couple with the last name of Zhou are suspected to run the ring. The couple is jobless yet they've managed to purchase a villa, a luxury car and received 3.72 million Yuan in one week according to police.
This activity seems to be an epidemic in the Baoshan District as Police say they have received reports of residents who received money for the demolition of their homes being targeted by the ring.