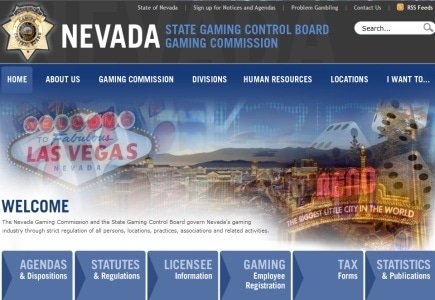 The Nevada Gaming Commission approved the acquisition of WMS Industries by Scientific on Thursday.
Scientific Games announced the approval and that it plans to complete the acquisition in the fall.
"We are pleased to have received unanimous approval from the Nevada Gaming Commission and thank the Commission and the Nevada Gaming Control Board for their diligence in reviewing and approving our transaction," said A. Lorne Weil, chairman and CEO of Scientific Games.