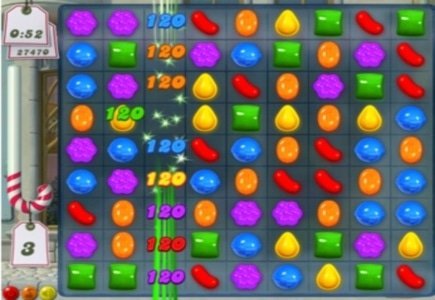 UK developer King, creator of Candy Crush Saga, is looking to provide a public offer to the US and they've filed preliminary S-1 documents with the Securities and Exchange Commission and are listed on the NASDAQ with a $5 billion worth.
According to The Telegraph publication, King is able to take advantage of a loophole in SEC regulations that allows its filing to remain private due to its turnover falling under $1 billion.
King's turnover has grown since its total of GBP 300 million earlier in the year. It's games have been played 30 billion times per month due to one of the most Popular Facebook games of all time, Candy Crush.