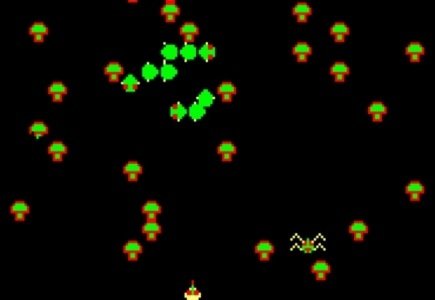 Gaming developers are planning to create a new trend in slot games themes by capturing the essence of the 1980's.
Based on what was on display at the G2E expo in Las Vegas this week, it seems that one of the first companies to jump on this band wagon is International Gaming Technology (IGT) as it received licensing for Atari's 1981Centipede game and plans to give it a more modern touch.
Players will win credits for each bug shot and convert these credits into cash.
IGT game designer Keith Hughes said:
"We're figuring out how to deliver video games to players in a wagering environment, and this game is helping us figure out the best way to do it."
New AGA chief Geoff Freeman (38) said: "I grew up playing Atari and Nintendo, and I want to believe my skill in these games has some effect on the outcome."