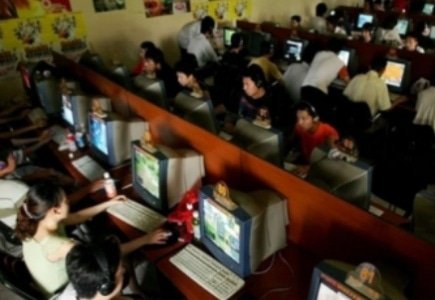 With a search warrant for illegal online gambling operations, police in Flagstaff, Arizona raided an internet cafe and two homes.
Spokesman Sgt. Cory Runge told the Associated Press there was "hundreds" of computers and $14,000 in cash seized. He said the illegal operation was able to control and set low win ratios on games.
Investigators also believe that the ring may have operated in several states.