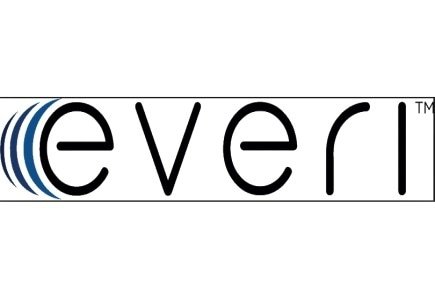 On October 1st, GameAccount Network ("GAN") and Global Cash Access, Inc. ("GCA") announced a partnership to incorporate GCA's Everi™ suite of payment products into the GameAccount Network GameSTACK™ iGaming platform to take payment processing to the next level of security.
"GCA has long been a trusted payments processing provider focused on the gaming industry. We are delighted to integrate their comprehensive suite of payments products into our GameSTACK™ platform to better serve the developing US online gaming market", said Dermot Smurfit, CEO of GameAccount Network.
"GameAccount Network has a great history of delivering their open platform in the iGaming space. We are excited to embark on this strategic alliance in order to give our common customers and players peace of mind throughout their entire interactive gaming experience," said Tim Richards, GM and SVP of Interactive Solutions at GCA.
GameAccount Network launched in 2002 and has since built a reputation based on trusted online gaming systems, content and support.
GCA leads the market in terms of gaming payments, cash access and cash management solutions.