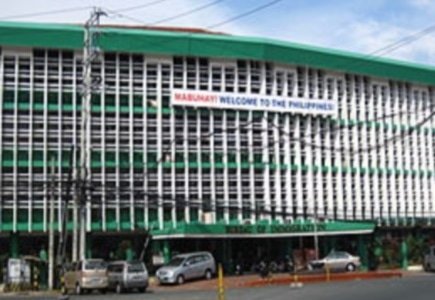 On Wednesday, officers from the Philippines Bureau of Immigration in Manila apprehended a fugitive from the Chinese law enforcement authorities Wednesday.
26-year-old Zhang Fuhui was wanted for running a pyramid scheme and illegal online gambling said to have affected 40,000 people.
BI officer-in-charge Siegfred Mison said two others were arrested Huang Zhen Xue and Liu Ying, when they were unable to provide valid travel documentation.
Zhang was to be deported when it was discovered that he was wanted for these crimes.
The illegal online gambling website took Chinese players for over 61 million Yuan.