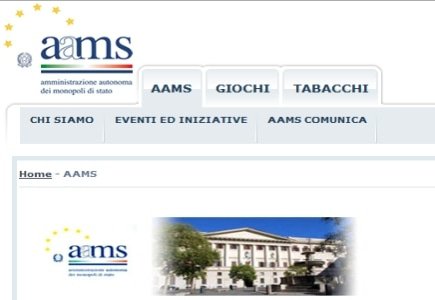 Italian regulator AAMS has approved a partnership between online games developer Kiron Interactive and Vermantia Media to present interactive televised gaming".
The Kiron Virtual Gaming Platform is to be the first to test in Italy.
The satellite broadcasting of four virtual Kiron games channels and the launch of three websites is set to take place in six to eight weeks.
Vermantia will be responsible for operating the platform.