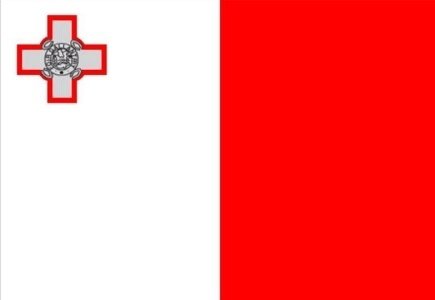 On Friday the police Economic Crimes Unit, Criminal Investigations Department and Rapid Intervention Unit of Malta raided six properties suspected of running and illegal online gambling operations.
Not many details are available at this time as investigations are still being conducted, but the Malta Star newspaper publication reported that a "...considerable number of computers were seized during a raid on six establishments following investigations into an illegal gambling network."
Eleven suspects were questions and Euro 46,000 in cash was seized from the properties.