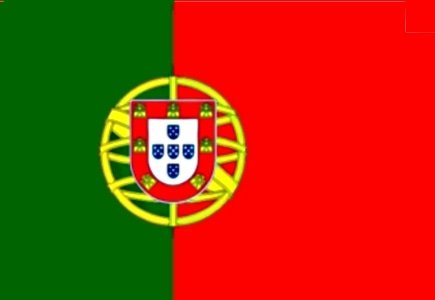 There is some good news for Portuguese punters this week as the government is eager expand revenues beyond Santa Case de Misericordia de Lisboa for legal online gambling.
The government is creating a group to research and present ideas on regulating and licensing a wider market and review practices in other EU countries as well as policies of the European Commission and the recent reports presented to the European Parliament.
An independent review done two years ago revealed that the Portuguese government could earn EUR 250 million by expanding the online gambling market.