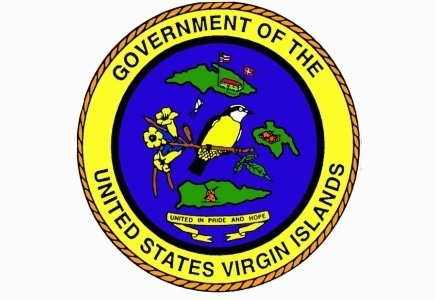 Last week a legislative decision was made to make changes to the existing Virgin Islands Internet Gaming and Internet Gambling Act.
The local Virgin Islands Daily News publication reported that the legislature has turned over amendments to the governor to sign into law which resulted in 10 for and 4 against, with one lawmaker absent the vote.
The changes were recommended and voted upon based on a plan to balance the budget.
Application fees will be set at $10,000 with licensing at a cost of $25,000 for two years. Also included in the bill was an annual tax for licensees of 1.5% of gross Internet gambling profit.